Overview
Established in 2014, Doaba Brokers has been proudly specializing in the sales, management, and marketing of commercial real estate across the Southeastern United States.
Since our inception, we've understood that our customers define the standard of quality and service, and their loyalty must be earned. Our mission has always been to forge long term relationships with our clients based on trust, integrity, and performance.
We strive to provide our clients and customers with accurate and up-to-date information, expert analysis, and sound real estate advice. This is why we pursue the highest levels of professional education and technical innovation in an effort to best represent our clients.
We stay committed to providing the highest level of transactional and professional real estate services to help our clients and customers achieve their investment goals.
Local Expertise
Enhanced Abilities
With years of experience helping local buyers and sellers, we know how to locate the finest properties and negotiate the best deals. It's our job to know about the latest market conditions, government regulations, and upcoming developments — so that you don't have to.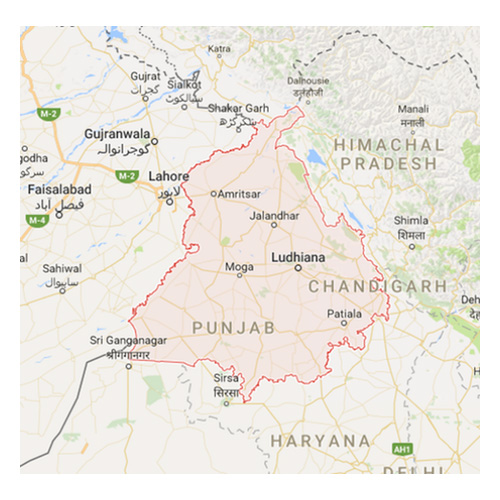 Define:
Doaba
Doaba is known as the region of Indian Punjab surrounded by the rivers Beas and Sutlej. The name "Doaba" or Doab literally translates to "land of two rivers" ("Do" two, "Ab" river; Persian). It is one of the most fertile regions of the world, and was the center of the Green Revolution in India. To this day, it remains one of the largest per capita producers of wheat in the world.
Buyer Representation
As your trusted representative, we can make the process of property hunting easier and much more efficient. We can help you get financing, guide you through local neighborhoods, help you determine your budget, and prioritize a list of essential features that you may need in your next commercial property acquisition. We'll also save you valuable time by finding the properties that best suit your requirements and will show you only the most promising results.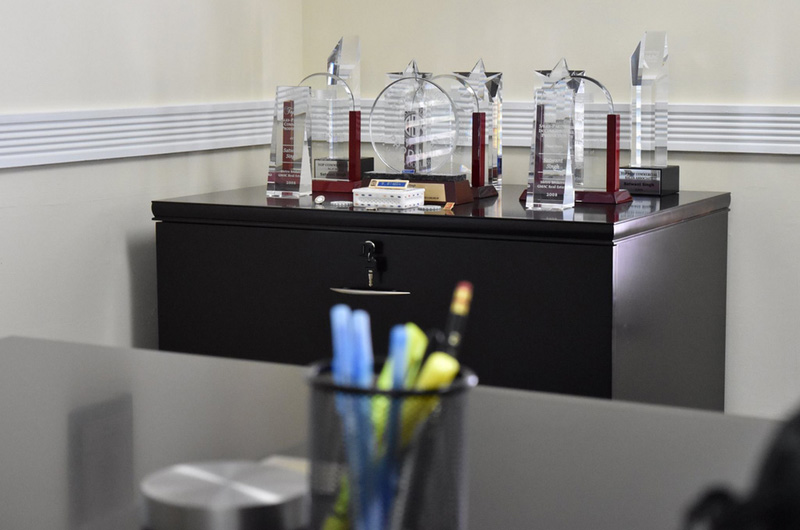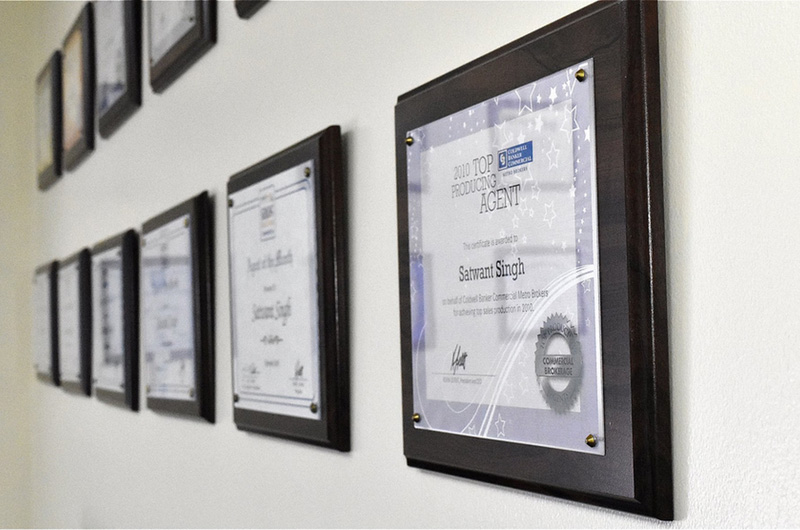 Once you've found a place that satisfies your needs, we'll look at comparable properties in the area to help determine a favorable purchase offer. Our award-winning brokers will then negotiate on your behalf to make sure you get the most favorable terms.
It's our job to look after your best interests, and we will do so, in most cases, at no cost to you as a buyer.
Seller Representation
Selling a commercial property on your own can be an overwhelming task. There's advertising to plan and budget for, private showings to arrange, purchase offers to negotiate, contract contingencies to worry about, and complicated paperwork to fill out. Make it easy on yourself by putting your commercial property in the hands of seasoned professionals. We have extensive experience in marketing properties and showcasing them to their best advantage.
We'll perform a comparable market analysis to determine the most appropriate price for your commercial property. We'll also provide property staging advice and suggest changes that will help draw potential buyers in. We'll advertise your commercial property through a variety of marketing channels, including local publications and online MLS listing services.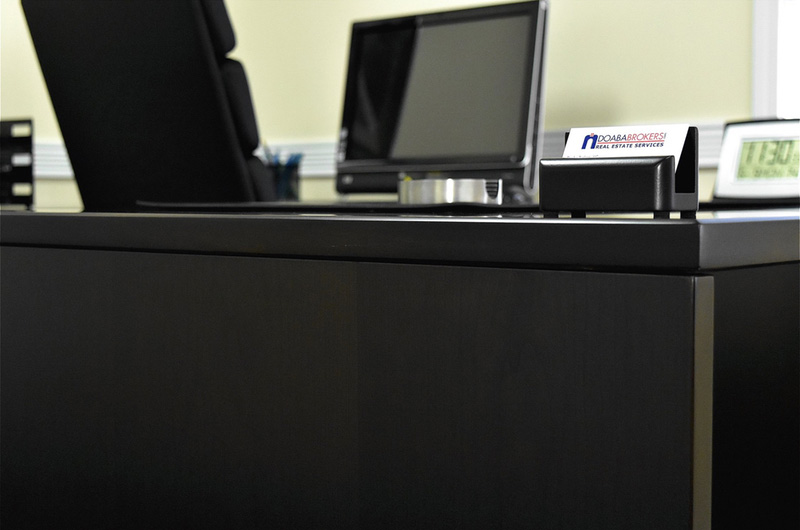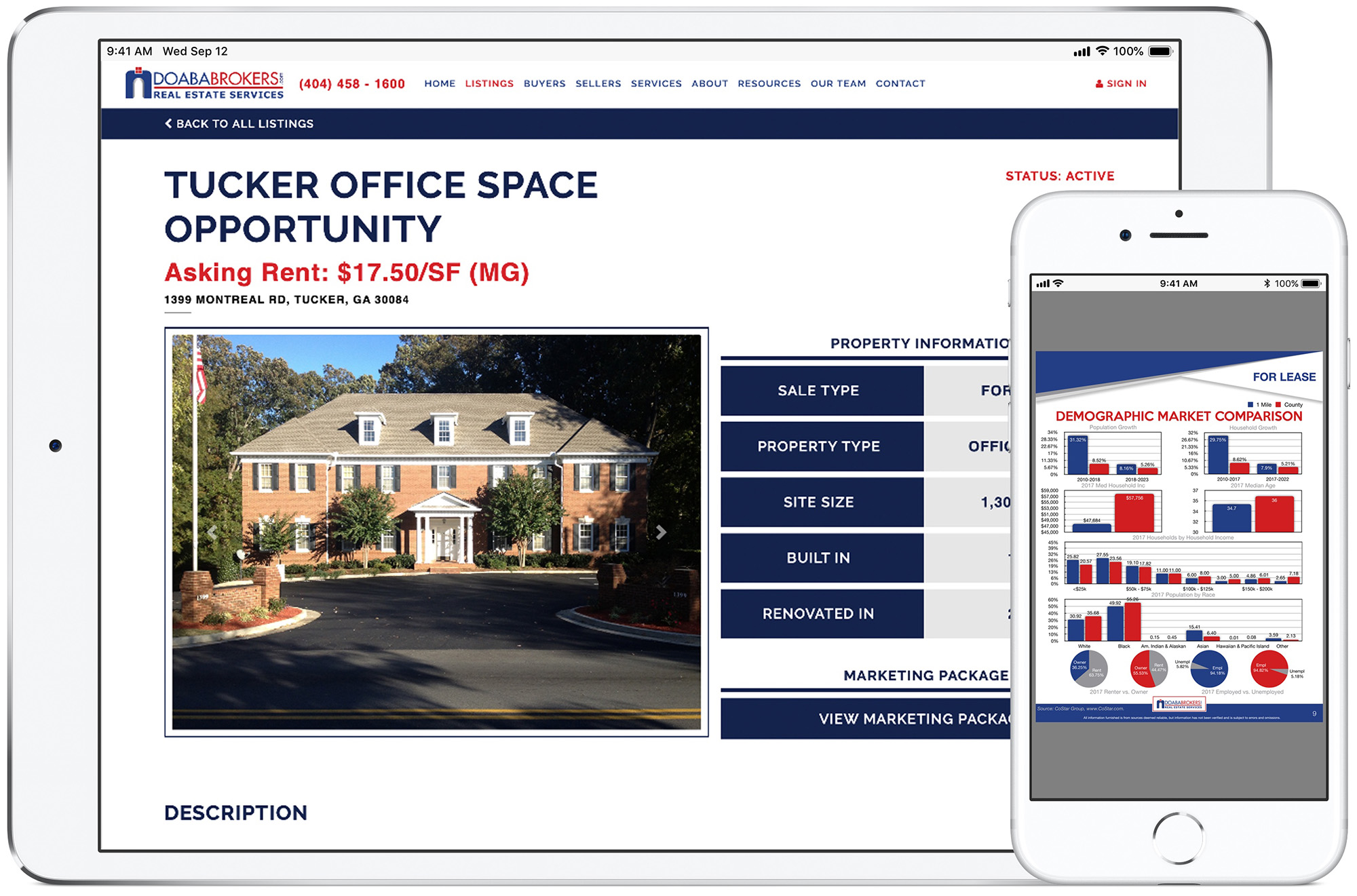 When it comes to negotiating a purchase offer, we'll make sure that you get the best price the market will allow. We'll help you understand contract contingencies and details of the closing process, in addition to handling all the paperwork for you. Essentially, we're here to represent you throughout the entire selling process and to make sure that your real estate transaction is a positive and profitable experience.
Contact Us
How can we help?
To learn more about Doaba Brokers and our commercial real estate services, please fill out the contact form and a member of our team will be in touch soon.
1399 Montreal Rd • Suite 201 • Tucker, GA 30084